Dax On Sax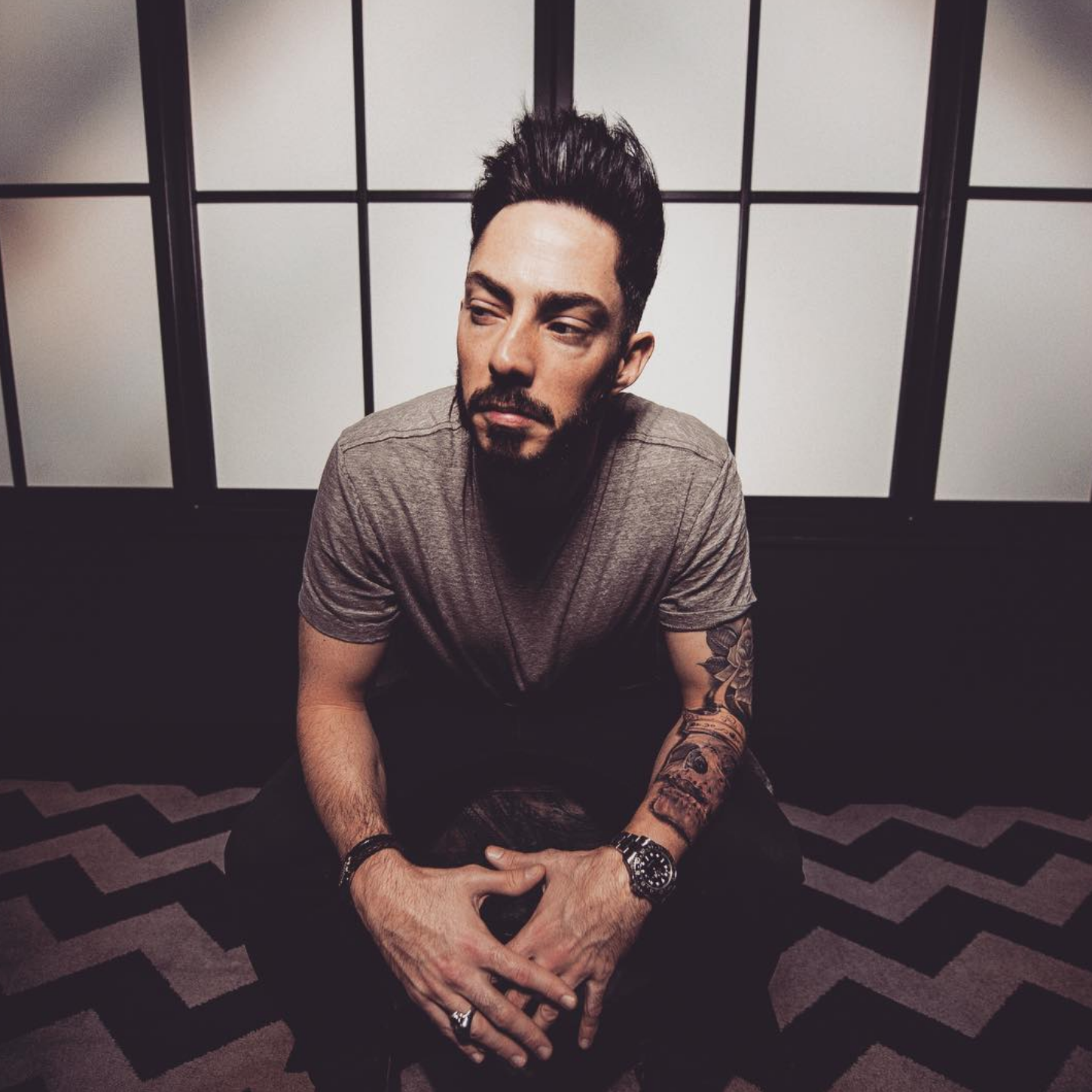 Dax On Sax is a freelance saxophonist who can put a unique stamp on tracks like no other.
From trad jazz, soul and funk Dax is now known for his ability to play alongside DJ's to the very best house music.
He has worked with and performed with some of the biggest artists in the world and is fast becoming the most highly sought after sax player in the industry.