Culture Culture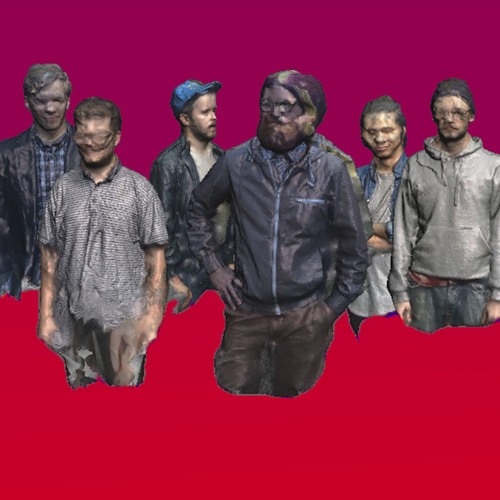 Emerging from Atlanta, Georgia is a band that will melt your eardrums with the sound of their hot synth beats and fiery bass lines. They are Culture Culture and they are burning up the world of synth-pop as we know it. Their first EP released in early 2014, but their most recent JX-3Please (released in February 2016) has made quite an impact on the electronic music-loving community. Although they have very little information about themselves on any social media platform, an interview with Immersive Atlanta gives us some insight into the wonderful world of the band. You can find that article here: http://immersiveatlanta.com/culture-culture-jx3-please/.
"Some say music can alter your surroundings and take you somewhere else, and I think Culture Culture have nailed it."
- IM Atlanta
SoundCloud and BandCamp both have the full EP and we highly recommend giving it a listen. Make sure you're wearing some comfortable dancing clothes before you hit play though- their beats are sure to get you up and grooving before you know it.