Crazy Penis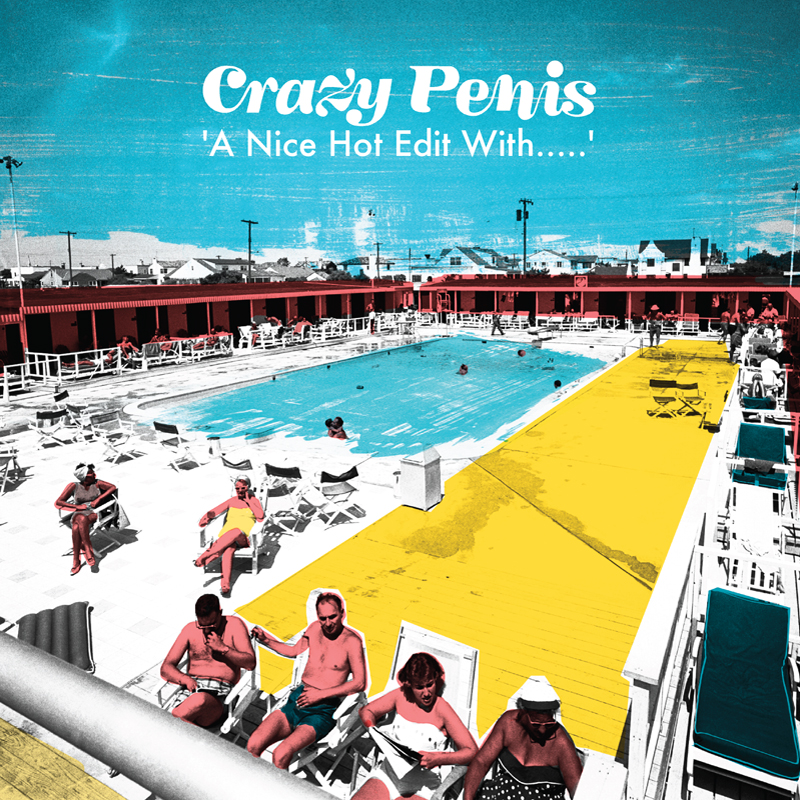 Crazy Penis' classic 1999 album, 'A Nice Hot Bath With' has been disassembled by some of the hottest producers around and rebuilt into a superb re-edit album for 2011….
1997 saw the arrival of one of the most exciting bands in dance music, Crazy Penis. Within 2 years they had unleashed their debut long player upon the world, 'A Nice Hot Bath With', the album received huge critical acclaim and went on to become one of the biggest successes for Manchester's seminal house label, Paper Recordings.
Now the album that broke the band is back. Paper Recordings have teamed up once again with Crazy Penis for a very new interpretation of their much-loved classic. Story has it that the original parts for 'A Nice Hot Bath With' were lost somewhere deep in the bowels of an old Atari, but undeterred Paper and Crazy Penis have enlisted the production talents of some of the most respected artists around to rework all 9 original recordings.
Amongst the artists getting to grips with this task, we have the legendary DJ/Producer Greg Wilson who brings his 35 years of dance music experience to bear with an incredible disco re-edit of 'Starwar', Ray Mang who provides deep house devastation with his rerub of 'Smoovin Groovin' and Norweigan disco house master Rune Lindbaek who turns in a beautifully laidback version of 'Mambo'. Superb re-edits from Brennan Green, Yam Who?, Flash Atkins and Faze Action join forces with brand new remixes of 'A Little Something' from PBR Streetgang and 'Do it Good' from Crazy P themselves, providing a richly diverse and hugely engaging collection of music.
When an album is as revered as the Crazy Penis original, there is always a chance that re-editing it will detract from its character. With 'A Nice Hot Edit With' nothing could be further from the truth. The producers chosen have all treated the original recordings with immense respect, retaining the original feel and soul whilst bringing their own character and sound to bear. This is truly one of the best re-edit albums released in years and is set to warm things up in early Spring 2011. Enjoy.