Cameron Bloomfield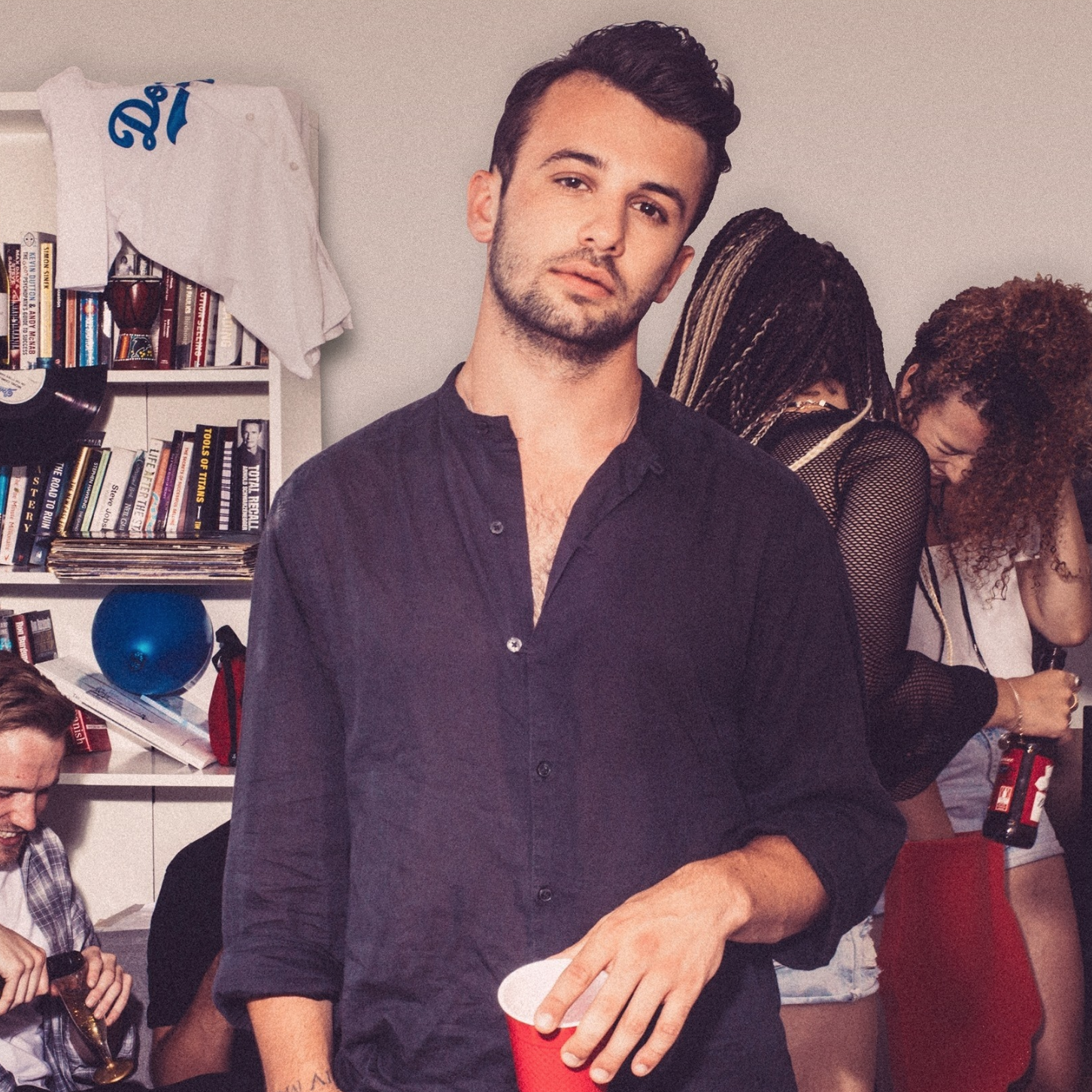 Cameron Bloomfield is a name to remember.
He's A vivid pop talent who's work utilises glorious melodies to express some deeply held truths hewn from his personal life.
Cameron's impressive song writing and performance have seen him earn the support of the BBC, Clash Music and a recording contract with Sony BMG.