What We Call Progress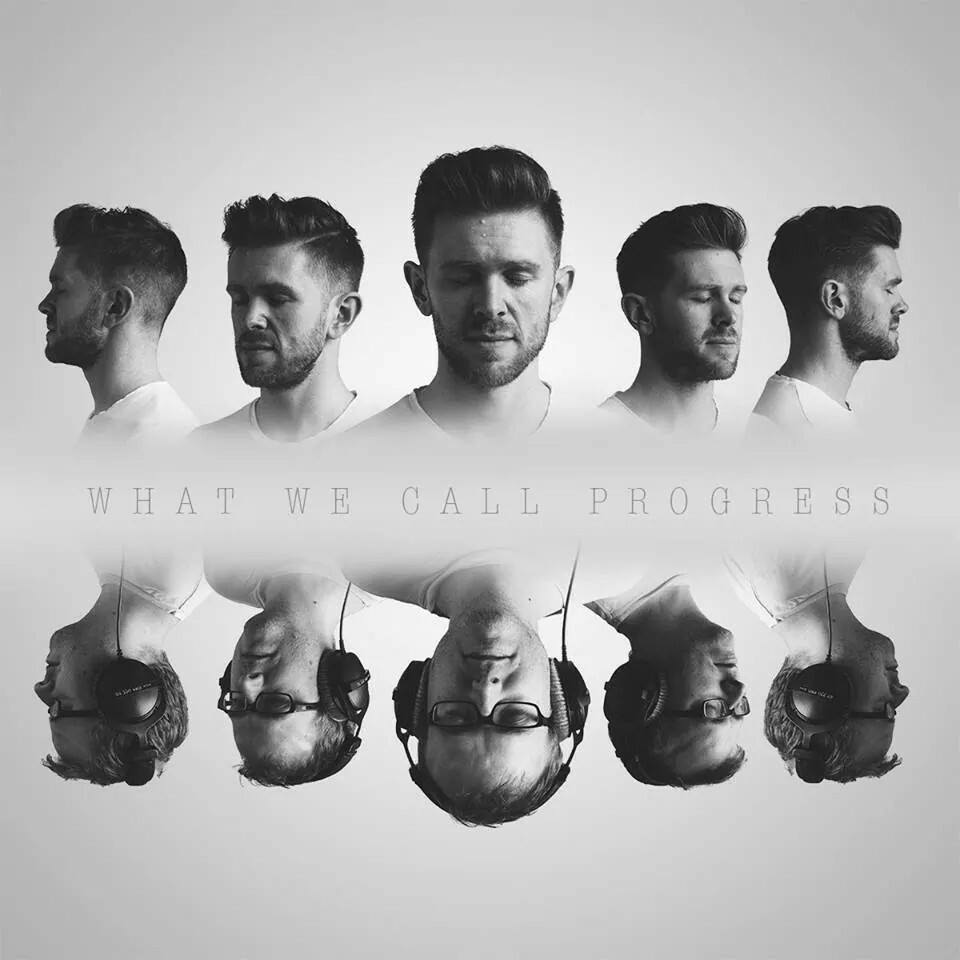 "A sepulchral slice of glitch-pop… It's excellent" – The Crack, April 2015.
A "perfect balance of mechanical electronic sounds, flickering beats, electric guitars and accessible vocals" – NARC Magazine, July 2014.
The beats are simple but not boring, the synths brooding and melancholic and John's electric guitar adds another, almost indie dimension that separates them slightly from the masses. With a clutch of impressive and well-crafted songs under their belt, including recent single Pack of Cards, it wouldn't be surprising if the pair were one of the bands to break through at this year's Evo Emerging festival.