Bright Works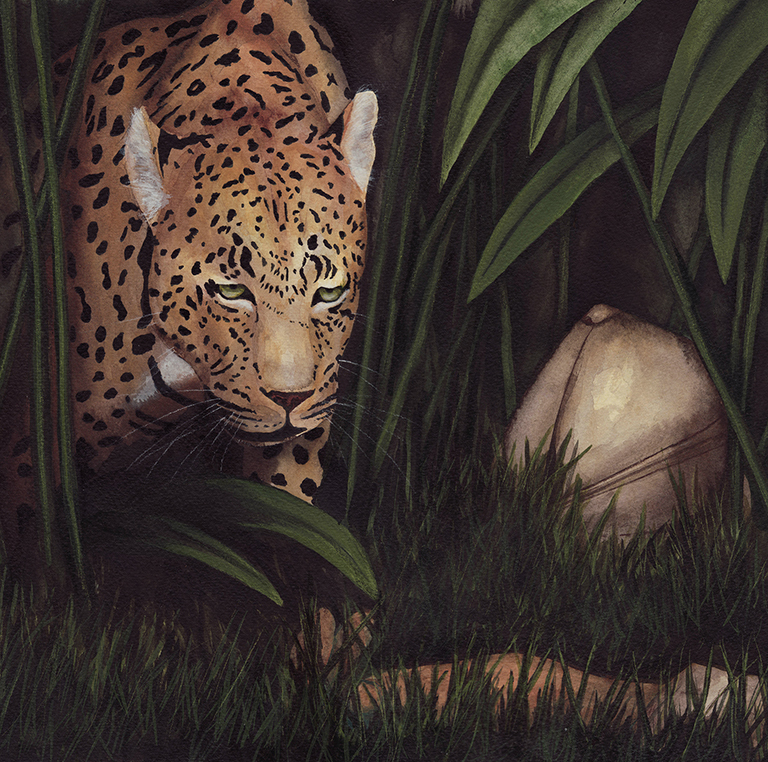 Bright Works is a four-piece mafrobeat band from Oxford, UK. They play catchy pop riffs in odd time signatures and have a poet for a lead singer.
Since forming in 2011, they have played with Maps & Atlases, Birthmark and Dutch Uncles, been on tour with math poppers Cats & Cats & Cats, and recorded an African-inspired EP at Iglu studios (Chad Valley, Trophy Wife).
Now with a new drummer, and added synthesizers, they have just recorded three new tracks on up-and-coming label Tiny Little Creatures and are ready to unleash themselves on to a quite possibly unsuspecting public.