Baron Goodlove & The Dreadful Noise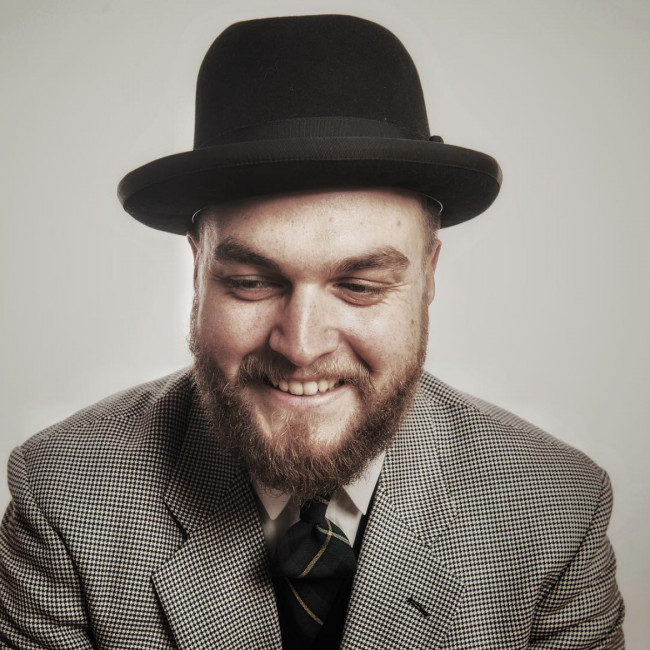 Baron Goodlove is a singer-songwriter that was raised on Blues, Soul and Jazz.
He's an artist with real talent and creativity.
Lush & subversive with a slow-burning class.
Not to be pigeonholed and by no means mainstream, he's found an adoring crowd all of his own.