Atalanta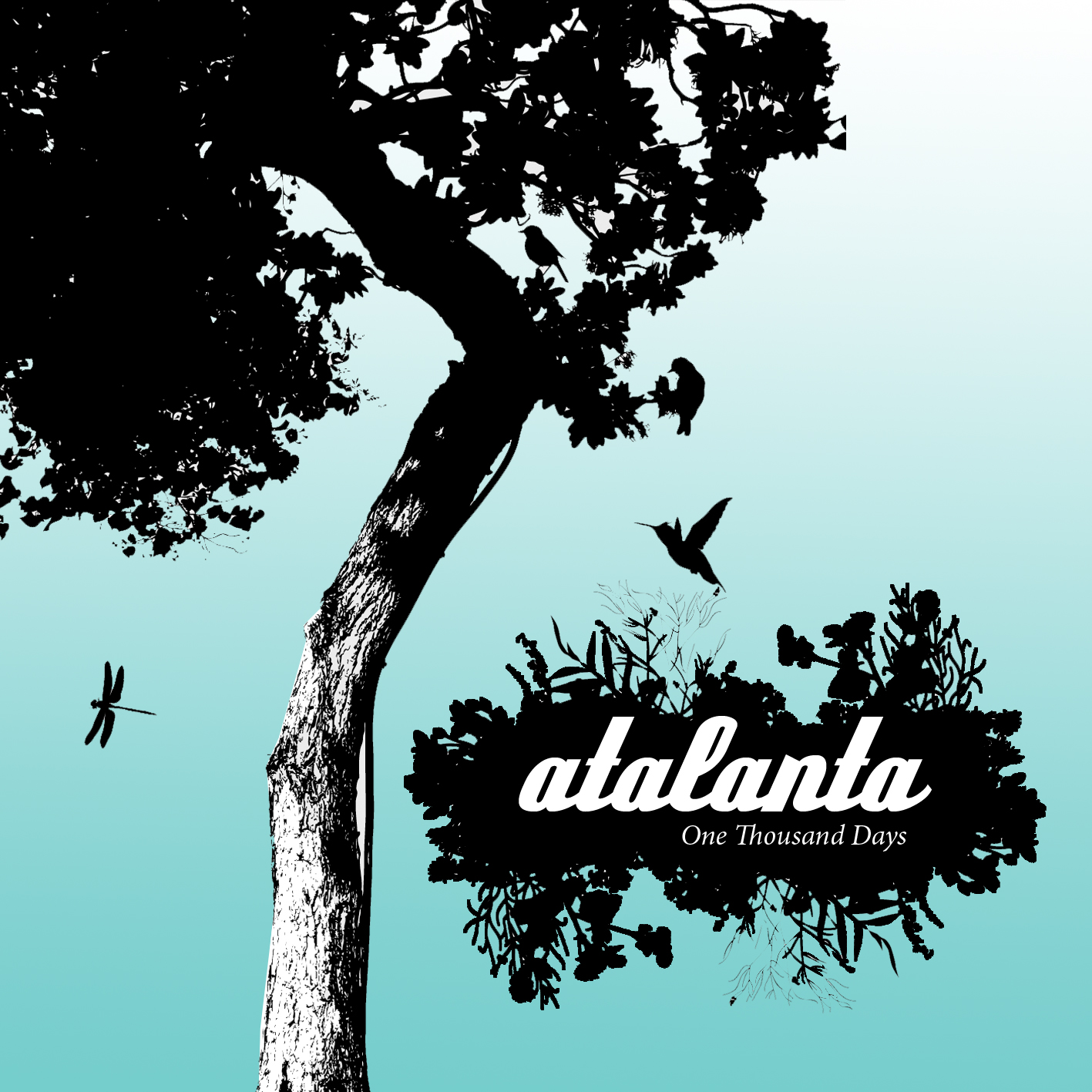 In a town otherwise obsessed with trendy hair cut guitar bands and the heavier side of dance club beats come Brighton's Atalanta; providing an altogether more laidback and less affected alternative music policy. This new act is the creation of coastal native Clive Mead, a DJ/producer with over 20 years experience of making music for clubs, sofas and screens.
Atalanta make beautifully lush down tempo tunes bundled up in jazz, funk, soul and electronica. This is no super market muzak or watered down chill out nonsense though, but real deal hardcore 'Lounge'. Part head music, part film soundtrack, the Atalanta sound effortlessly blends the organic with the electronic, the live with the programmed and the blissful with the melancholic.
Painstakingly pieced together with live instrumentation and imbued with some beautiful guest vocals, Mead has created a world of moody Balearica. Lush strings collide with big band beats and sublime vocals from the likes of ex-Poloroid songstress, Dan Rowe to create this unique sound. Dan takes to the mic on three of the cuts from the debut '1000 Days'. Her trademark song-writing ability and gorgeously child like vocal style has seen her music score top 30 hits ('So Damn Beautiful') and used in movies and TV shows such as Human Traffic and Nip/Tuck. Dan's voice fits the Atlanta sound like the proverbial glove.
Atalanta has already had music used by national TV network NBC in the USA, with 5 tracks being used in a documentary called 'The Real Cost Of Living'. Compilation requests are also stacking up as we head into the summer with tracks appearing on the likes of Supperclub and albums in Spain, Italy and the UK. They also performed as a full band at the last ever Big Chill Festival.
'1000 Days', Atalanta's debut album could just be the down tempo soundtrack to this Summer and if nothing else is the almost perfect accompaniment to an unpredictable day out on England's South Coast.