Anison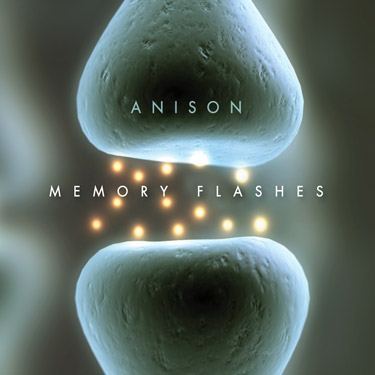 Shimmering and glimmering they come, a cascade of synth and guitar-heavy magic that one hand dazzles you with its depth and on the other makes you swoon over its simplicity. Having already enjoyed slots on Radio 1 and the XFM playlist, the Kingston based quartet set themselves apart from the bands they list as influences through true originality. It's musicians making the stuff according to how they feel it should be, rather than how they are used to hearing it. Their music is a rush of melancholy that engrosses through its many layers, ignited by a set of delicate intros that came as a calm before the proverbial storm.
Anison singles Spatial Awareness and The Colour Red have been playlisted by XFM and BBC6 Music. The band signed to Spectra Records and spent much of the year recording the debut Album.
Anison's first studio album is entitled 'Memory Flashes' and is due for release in April 2012. It will be preceded by the single 'Fluidity'.