San Scout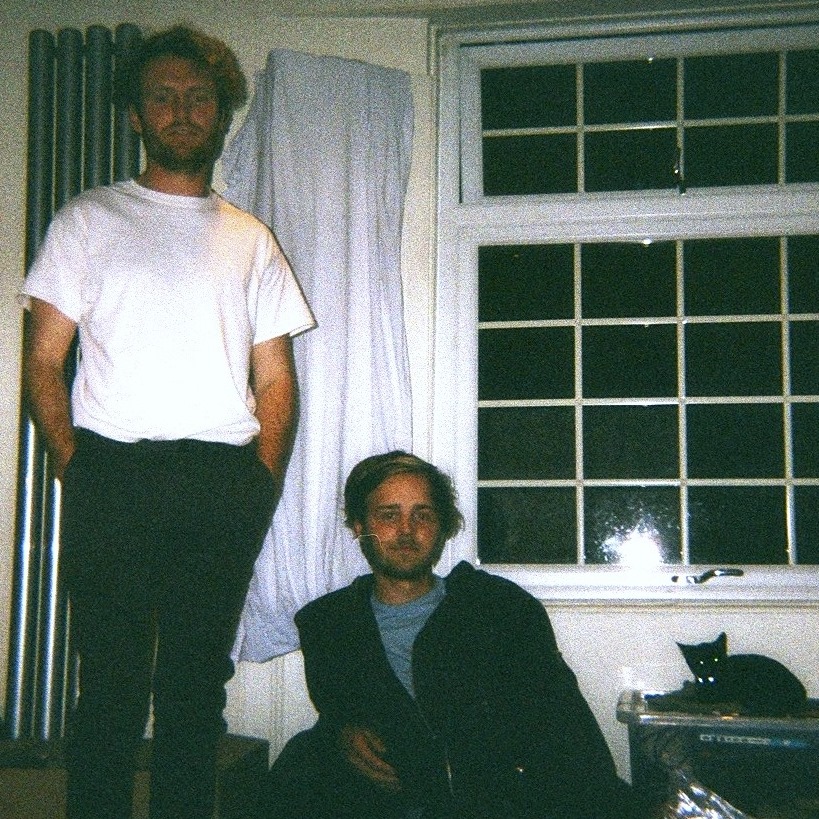 San Scout consists of Jonny and Freddie – two London based friends who write and produce music.
San Scout is kind of a mix of Ambient, Pop, R&B & Folk-rock.
They're currently funding the project by delivering gift boxes around London to unassuming recipients, and when that isn't happening, they're busy making lots of new noises in an East London flat.